Subscribe to Watch More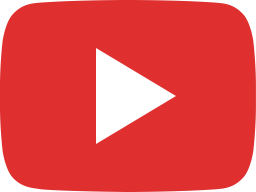 Cozy up by the fire and open up the mysteries that will change your life!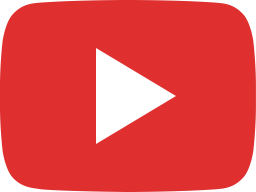 The Mystery that Predicted the War in Israel. Jonathan Cahn Interview.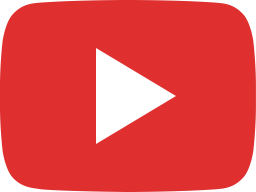 Deleted video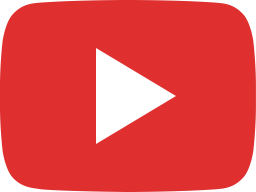 Are You Ready for the End Times? | Jonathan Cahn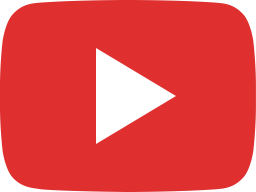 Ancient END Times Mystery Revealed! – The Josiah Manifesto W/ Jonathan Cahn (EP 153)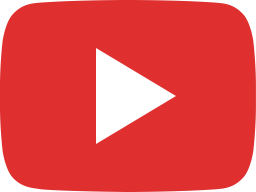 Rabbi Jonathan Cahn and Amanda Grace: A Prophetic Connect the Dots and the Josiah Manifesto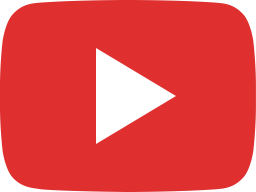 Jonathan Cahn discusses his book, "The Return of the Gods."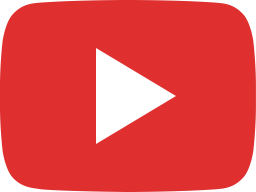 Jonathan Cahn: America's CHILLING Biblical Parallels & WAKE UP Call To Revival | Eric Metaxas on TBN